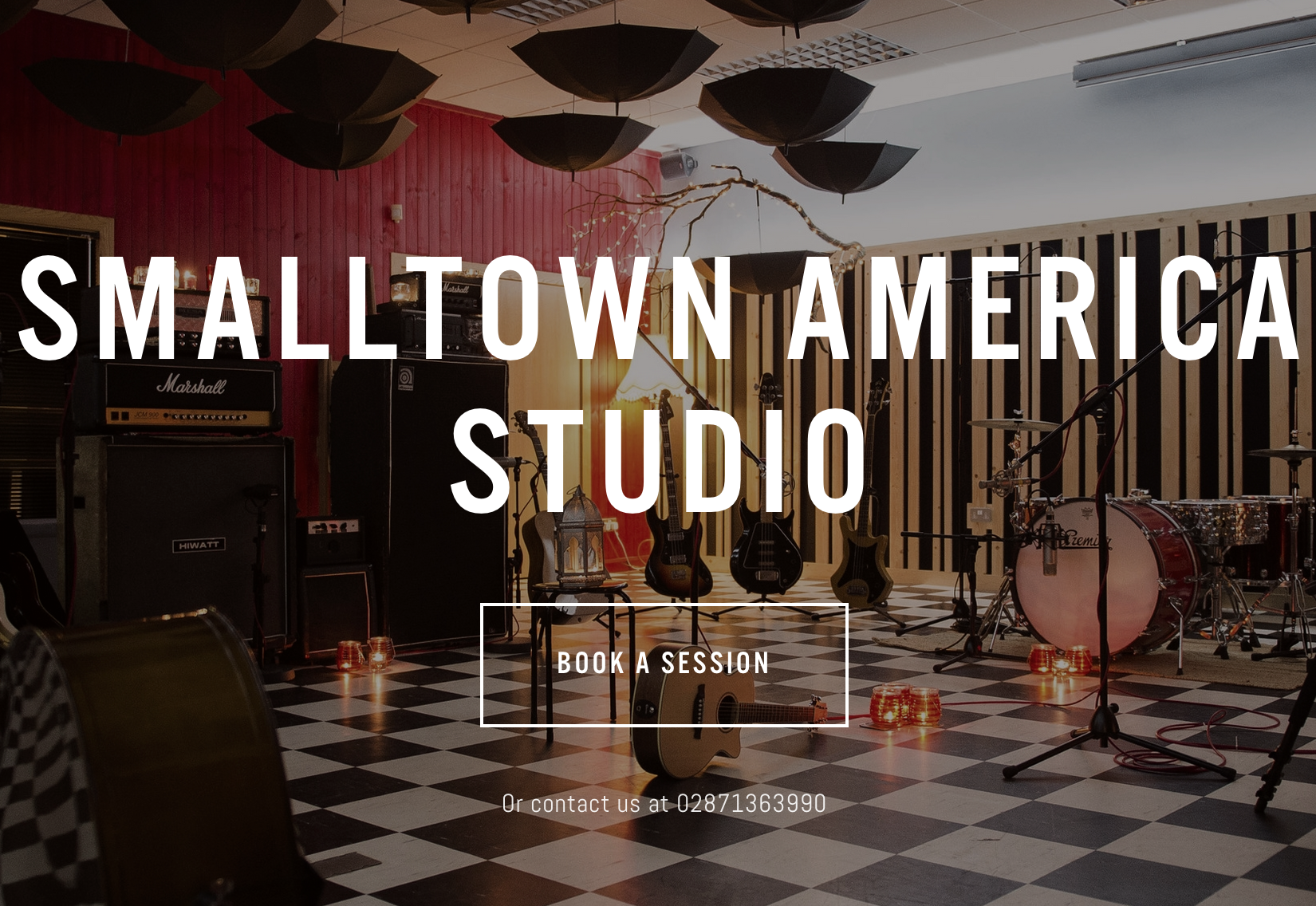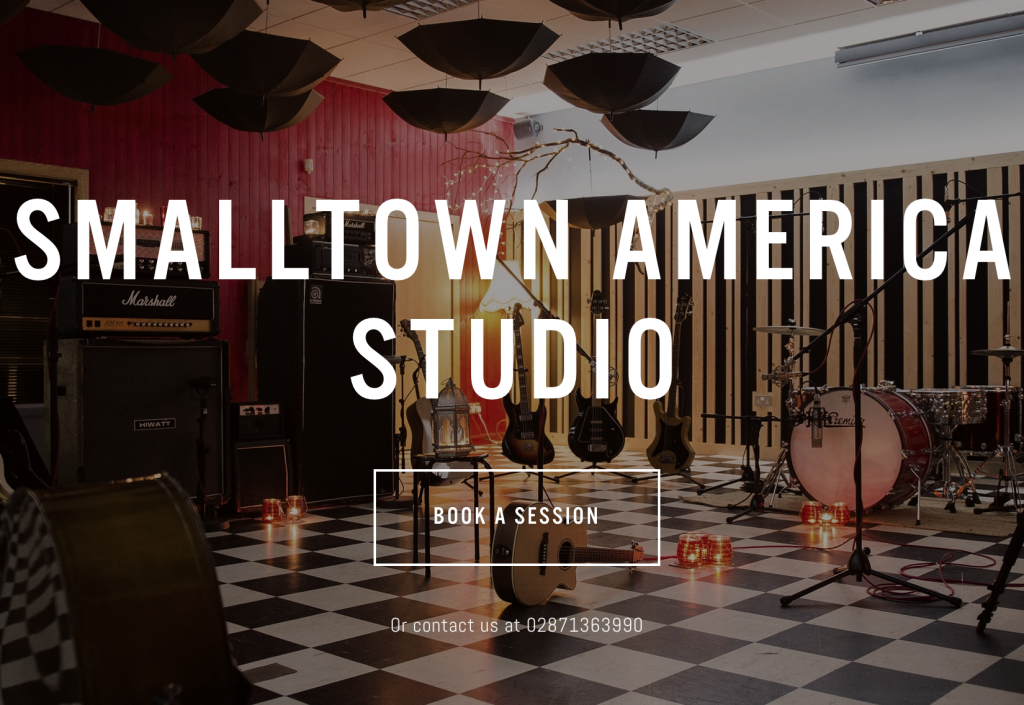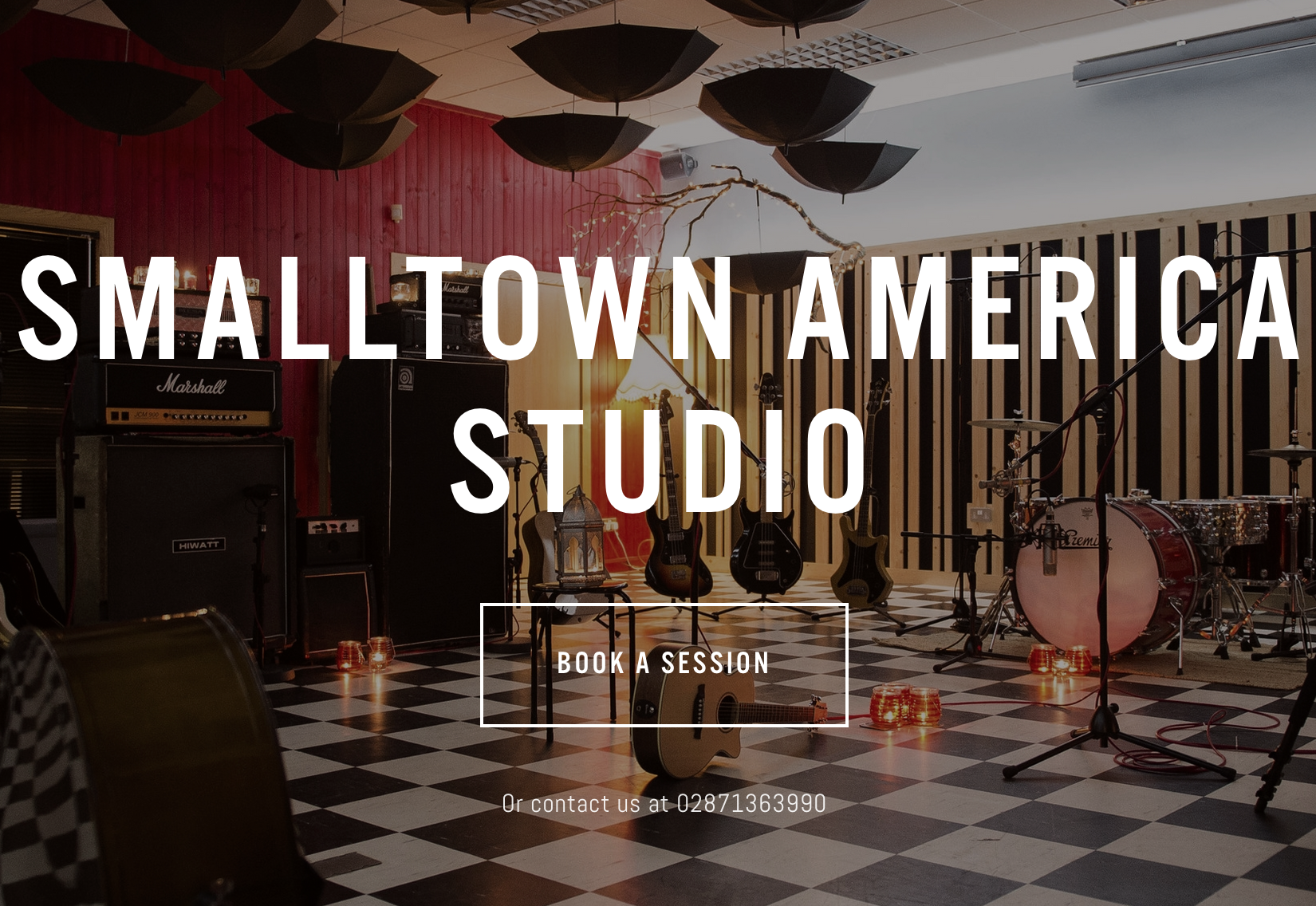 About Smalltown America Studios:
We are a recording studio based in Derry in Ireland's northwest.
Studio A: Audient ASP8024S console, ProTools HD, Logic X and extensive collection of outboard.
Live Room: 815 sq.ft live room including: upright piano; Caravan; Farfisa reed and Lorenzo organs; Nord Lead; three drum kits, a range of guitars and basses and amplification. Large collection of microphones, guitar pedals and effects units.
Studio B: Editing/Demo suite equipped with a Toft ATB16 Console, ProTools 10 & Logic X.
http://www.smalltownamerica.co.uk
https://twitter.com/STA_Studio/
https://www.facebook.com/smalltownamericastudio