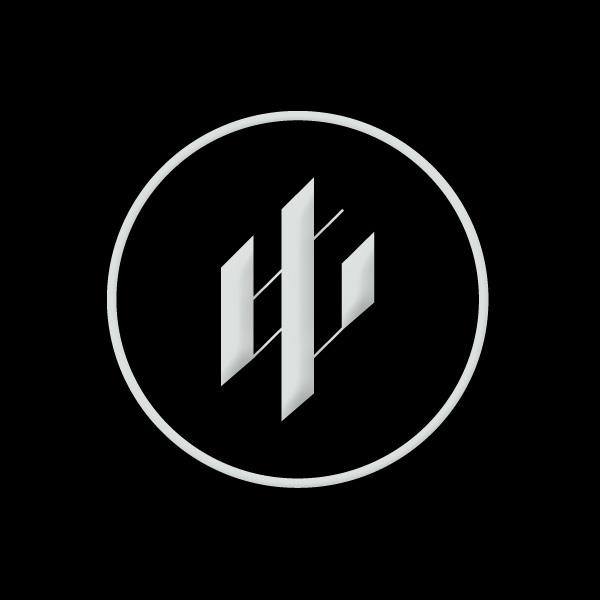 'A SNARLING MONSTER OF A DEBUT' – ROCK SOUND
EP OUT NOW http://bit.ly/12USC6D
Them Wolves are: Greg Coates, Stuart-Lee Tovey & Noel Campbell.
https://www.facebook.com/themwolves/
Birmingham miscreants unite in a shower of ugly, lurching riffage. Reference points include early 80s sludge and willfully abrasive noise rock (a la The Jesus Lizard & Pissed Jeans). Spotted performing with the likes of Fucked Up, Trash Talk, Dope Body, Blacklisters & Bats before even officially releasing any music, and described as 'Not just band, more a weapon of mass destruction' by The Hearing Aid. Expect relentlessly pummelling rhythms, caustic feedback-drenched guitar and alpha-male inadequacy.
Debut EP 'German For Duke' is set for release on 24th June 2013 via It's Just Noise & Distorted Tapes on limited edition screen-printed CD & digital download. Pre-order here: http://smarturl.it/TWpreorder
'A snarling monster of a debut EP' – Rock Sound Magazine
"You might not hear a finer noise rock / metal band all year." – One Beat
"Deranged rock lunacy of the highest order." – Echos and Dust
"This isn't just noise, this is fucking salvation." – The Midlands Rocks
"The bearded terrorists of unmitigated sonic domination aren't playing their songs, they're abusively detonating them at point blank range." – BrumNotes
General Manager
info@themwolves.co.uk
Website
http://www.themwolves.co.uk/
Press Contact
press@congregationpr.com
Booking Agent
raya@itsjustnoise.com