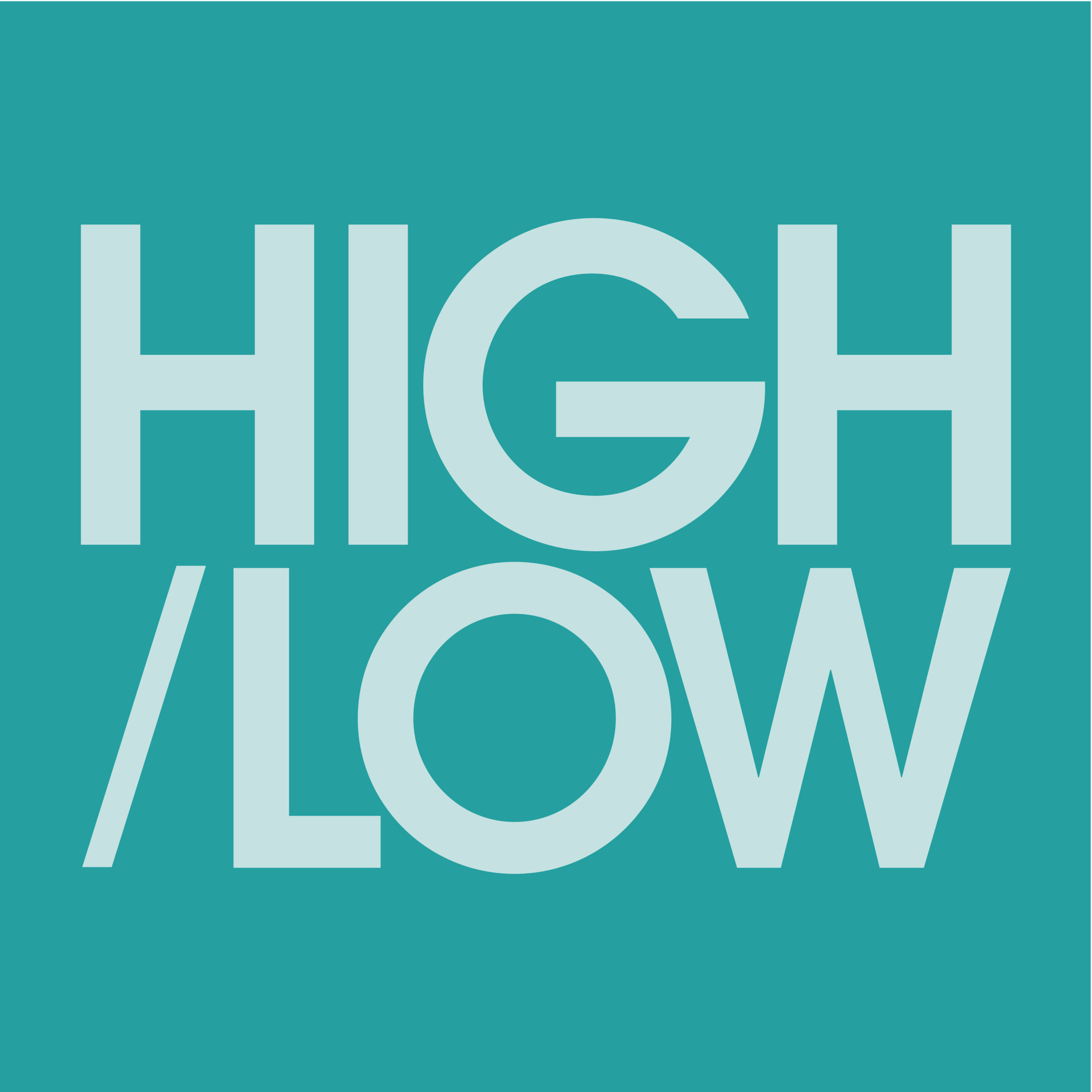 Formed at the end of 2011, High/Low formed after Steve Weston (guitar/vox) and Lee Yates (bass/vox) swapped demos and soon began work on two 6 track EPs which they recorded themselves in their studio.
Their debut ep 'Forty' was released Aug 2012, with the follow up 'Raygun' in November. The band also produced two videos to promote the title singles.
To coincide with the release of Raygun, In November 2012, High/Low made their first live appearance with drummer Neil Gregory.
The band are currently writing and recording their debut full length album.
www.wearehighlow.co.uk
www.facebok.com/wearehighlow
www.twitter.com/wearehighlow
www.youtube.com/wearehighlow
wearehighlow.bandcamp.com
www.soundcloud.com/wearehighlow