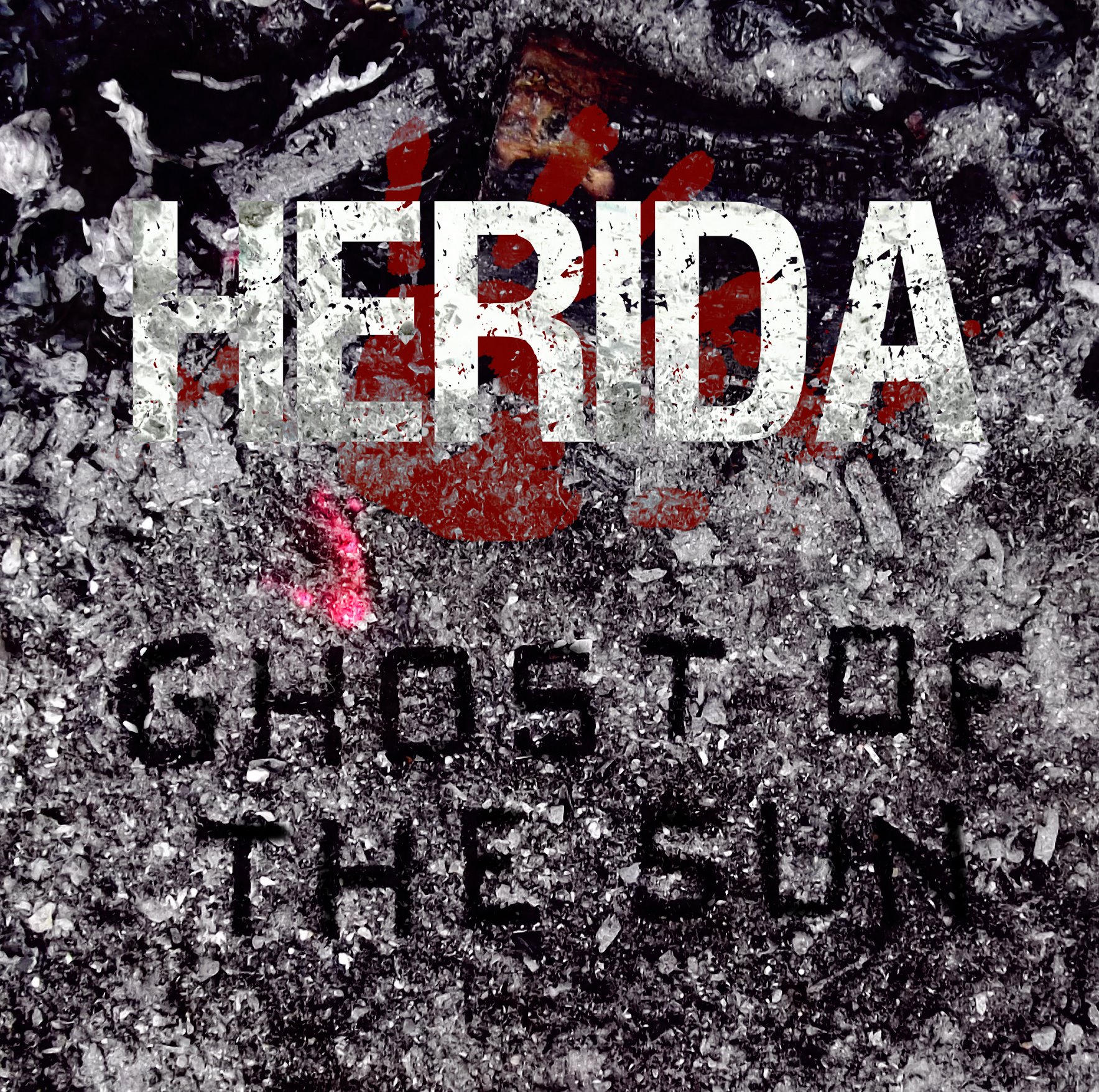 Three guys on the off chance of being in the same room when the door slammed decided to hit record to see what would happen.
'EP-01' – Four tracks laid the blueprint of what was to come.
They started giggin two months later.(2009)
'Ghost of the Sun' – Full length Debut, 12 tunes of downtuned righteousness. (2012)
Layed out at Creative Studios and self financed.
Available from:
www.herida.co.uk
amazon/cd baby!/itunes
In the vein of the original power-trios of the 60's/70's but with the extra 40yrs of musical knowledge under their belts it would be crass to suggest they defy genre.
In fact, they reflect on what they know and add the dimension of free spirited comradery which comes with the confidence and trust that when each one steps up to the mark it's with the intention pushing the envelope a little bit more.
http://www.herida.co.uk/
http://www.herida.co.uk/index.html