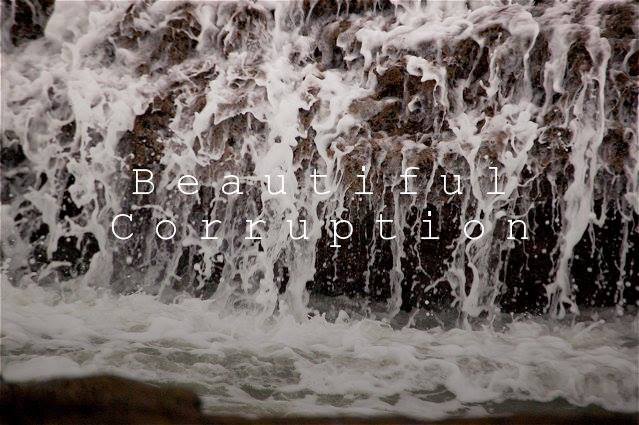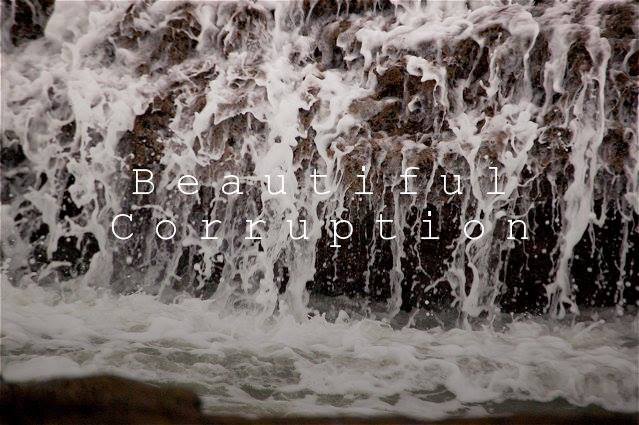 https://www.facebook.com/BeautifulCorruptionBand
Beautiful Corruption are a four-piece alt-rock band from Kilkenny.
Having started in January 2013, they have released one Ep, "Blind" and are currently recording a second, smaller, and a lot heavier Ep entitled "Snakes and Ladders". This summer alone they broke into the festival scene by opening one of the stages at Light Colour Sound, won a battle of the bands competition and played multiple gigs around the south east.
They're heavily influenced by Queens of The Stone age, The Foo Fighters, and anything else with distorted guitar, loud drums, groovy bass lines and powerful vocals.
They are Oisín (Lead vocals and rhythm guitar) James (Lead guitar and backing vocals) Simon (Drums) and Brandon (Bass).